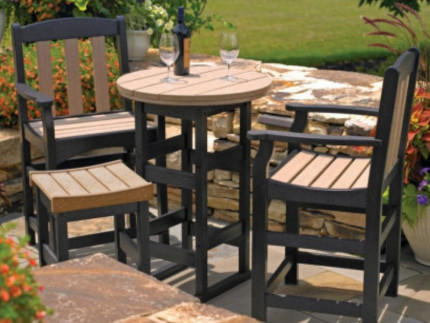 Breaking Down Breezesta
If wicker is not your thing…try Breezesta!
While we love a good wicker rocker, we know it's not for everyone, which is why we carry a variety of outdoor furniture for you to choose from. One of our favorite alternative styles is our Breezesta polywood adirondack style furniture. It offers endless possibilites and minimum upkeep!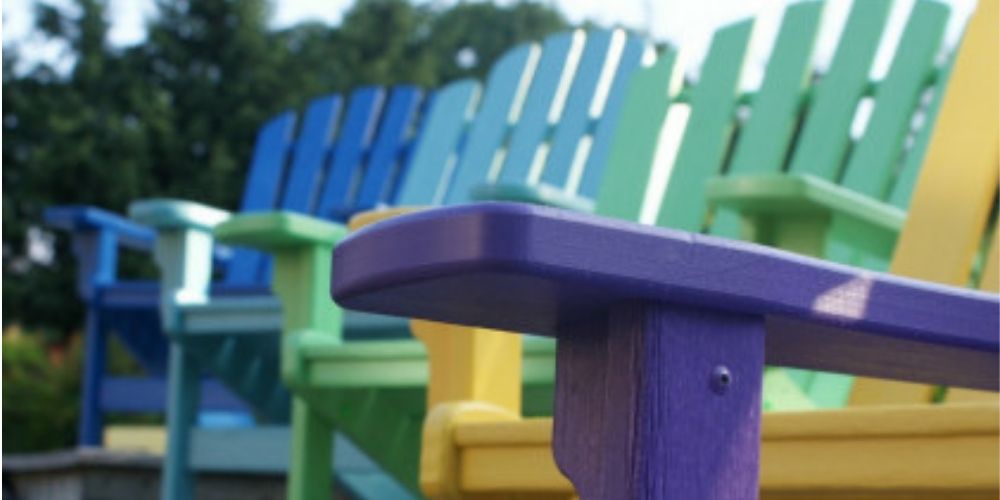 First off, what is polywood furniture? Polywood is simply plastic "lumber." The material is 100% plastic but made to look like real wood. It's sturdy, easy to clean, and long lasting. Breezesta furniture is made from recycled HDPE plastic and is constructed with sturdy mortise and tenon joints to secure it. The lumber is specially formulated with ultra violet stabilizers and is all weather resistant.

So what how does all of that benefit you? If you've been on the fence about investing in some of our Breezesta furniture, we've broken down our top 3 reasons why you shouldn't think twice!

Versatile - Breezesta offers a huge selection of furniture pieces to choose from: chairs, stools, benches, rockers, end tables, dining tables, gliders, foot rests, and swings. Not only can you pick from a large selection of pieces, but you can choose from different styles of each of these pieces. Choose from chairs with rounded or straight edges, single or double gliders, and square or round tables!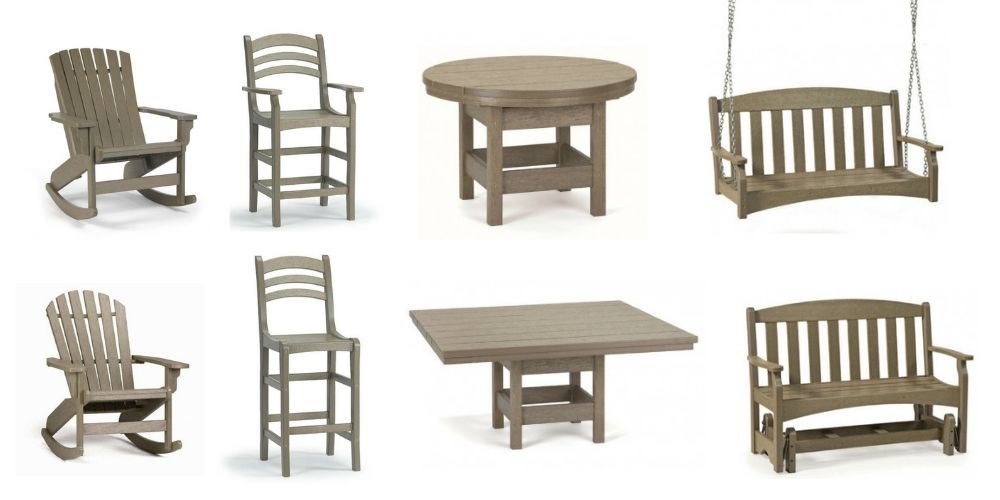 2. Customizable - After you choose your pieces of furniture, the fun part is customizing your colors! Choose from 18 colors and pick as many colors as you'd like! Each piece of furniture can be a solid color or you can have each slat be a different color. Alternate between 2, 3, 4 colors or more! Create a set of furniture that shows off your state pride, team loyalty, or school colors! Have fun with your designs!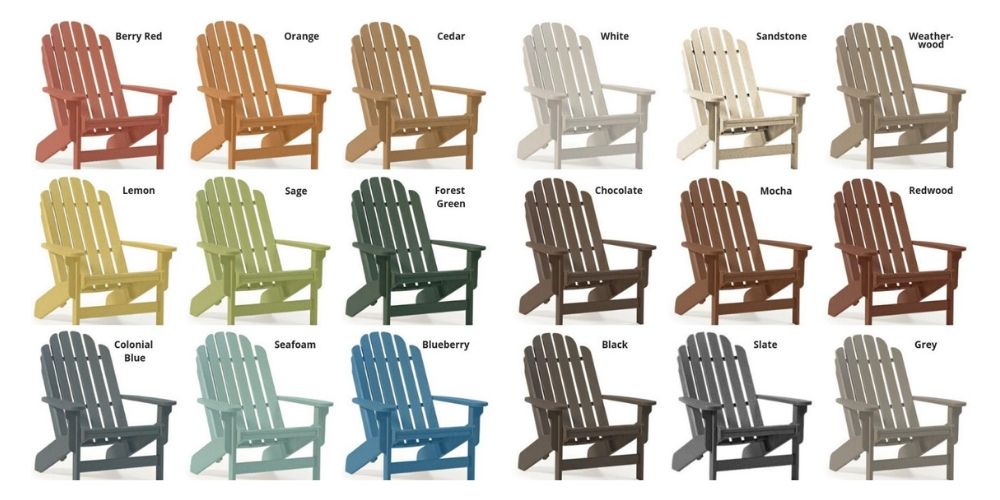 3. Durable - Everyone wants furniture they love to last, right? Breezesta furniture is known for being all-weather, mold, and mildew resistant. Yep, that even includes salt water so don't hesitate to enjoy it at the beach! The maintenance-free furniture will last you a lifetime…and comes with a lifetime warranty to guarantee it!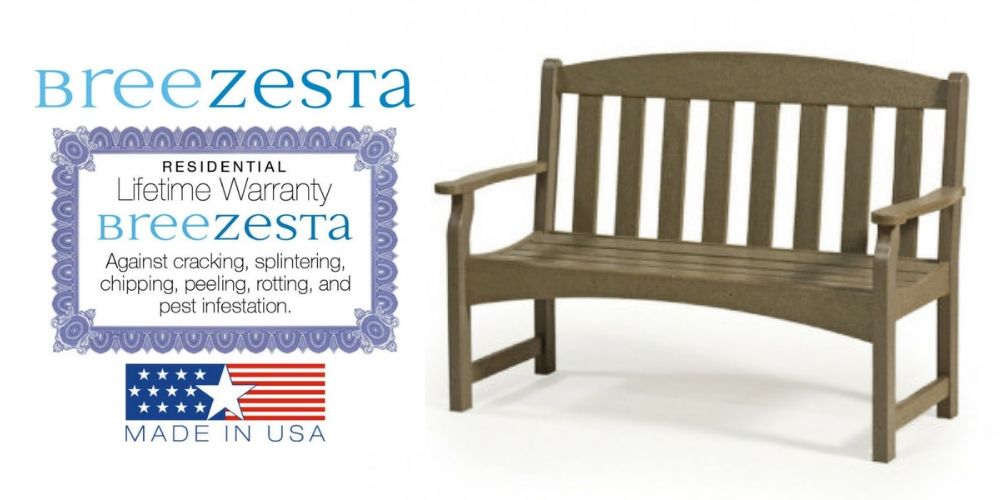 Are you ready to browse the collections and create your own unique set? CLICK HERE!