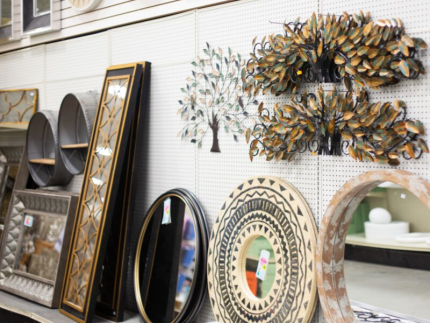 Your Guide to Mixing Metal Decor!
Metals are a favorite for many interior designers these days, and you'll be surprised to hear that they don't match! The rule of making sure every piece of metal in a room is stainless steel or brass was thrown out the window in the last few years in favor of mixing various metals and finishes to create a clean, but interesting look. It might feel "wrong" - especially if we were brought up with the rule of never wearing silver and gold jewelry together! But when you see completed products of mixed metals and finishes that work well together, you'll be tempted to try it out as well!
To give you a head start, we have put together a few tips to keep things looking put together and balanced.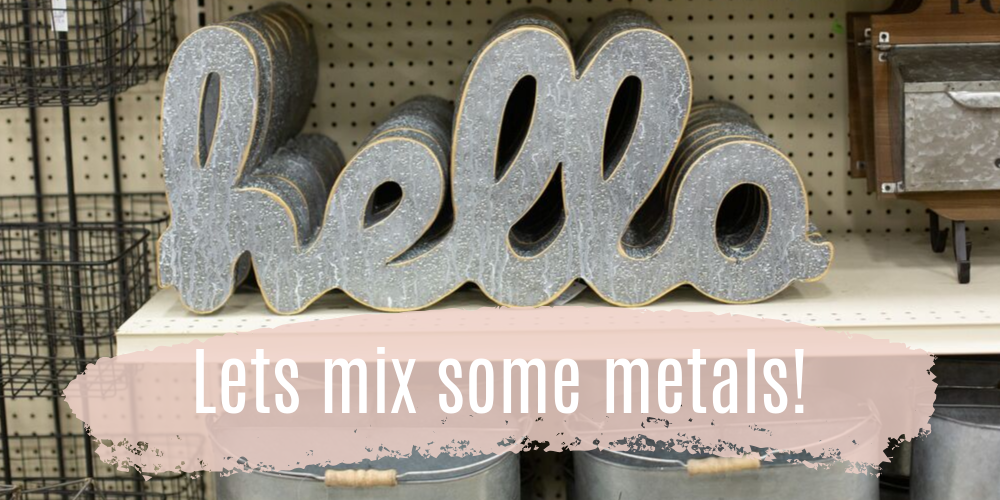 COLOR MATTERS
First things first, determine your color scheme in the room you're going to add metal accents to.
Are paint colors and textiles on the warm or cool end of the color wheel? This helps you decide on the "temperature" of the main type of metal you use. If you've got a warmer tone in a room, try brass as your first choice. For cooler color schemes try stainless steel or tin. The goal is to keep things balanced, and not to let one metal overpower the others too much.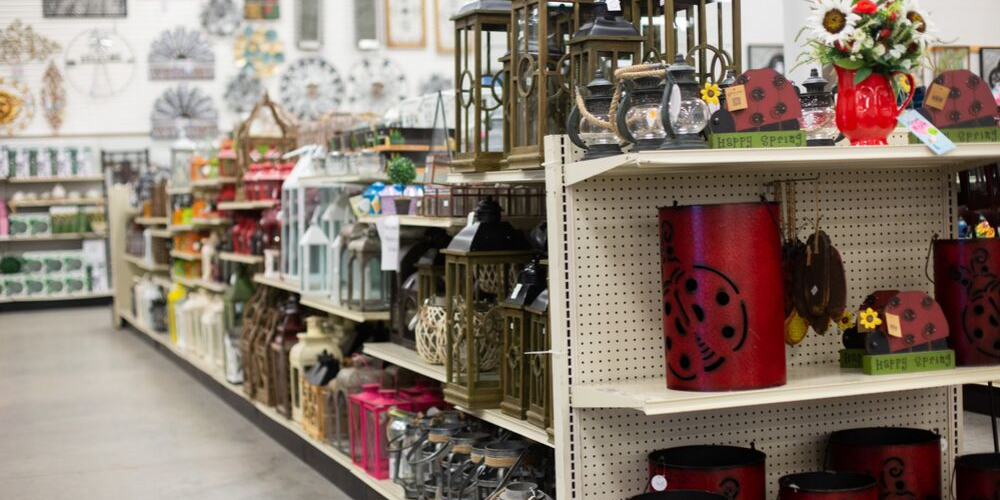 KEEP IT SIMPLE
Once you know what your main metal will be, only add one or two more metals at the most. Combine copper with aluminum or cast iron accents to provide contrast, but avoid pairing two warmer toned metals. If you want to keep things looking uniform, but don't like having too much brushed or satin finish on everything, mix it up by combining hammered, brushed, and antiqued finishes of the same metal. You'll achieve that curated collection look that everyone covets!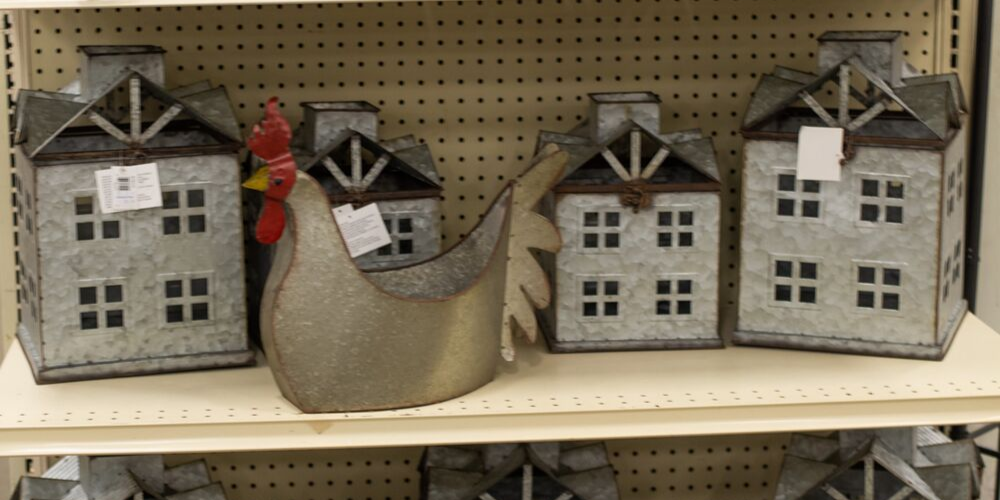 START SMALL
If you want to play with metals as a decorating statement but are afraid to branch out into big pieces like lamps, tables, and larger fixtures, try using trinkets and small pieces of artwork and signage to branch out. These can be swapped around and experimented with any way you choose, and will give you more confidence to branch out to larger pieces when you want to. You can also spread smaller pieces throughout a room instead of having a concentrated area that features a lot - or maybe too much - metal.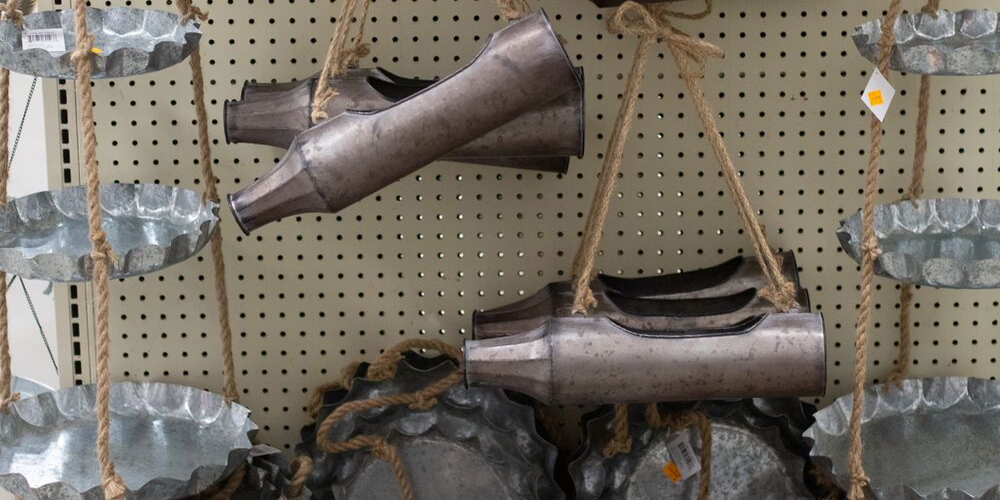 Remember, you're the boss, and rule following isn't the goal here! If you like the look of a certain metal combination - go with it! Metal can instantly change the look and feel of a room and provides a quick update when you feel like a space in your home feels stale. Come by to see our huge selection of metal wall art, kitchen ware, decor and furniture accent pieces! We'll help you put together a look in no time, and all in one place!