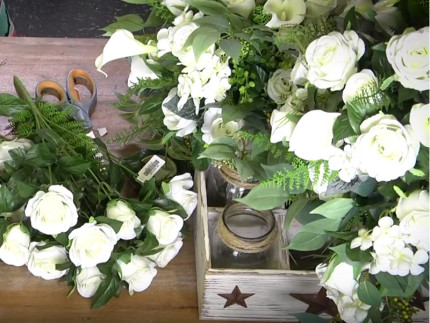 Wedding Season Is Upon Us
It's wedding season and Carolina Pottery is here to help you create a bridal bouquet, boutonniere and corsage! We have all the items you need right in the store!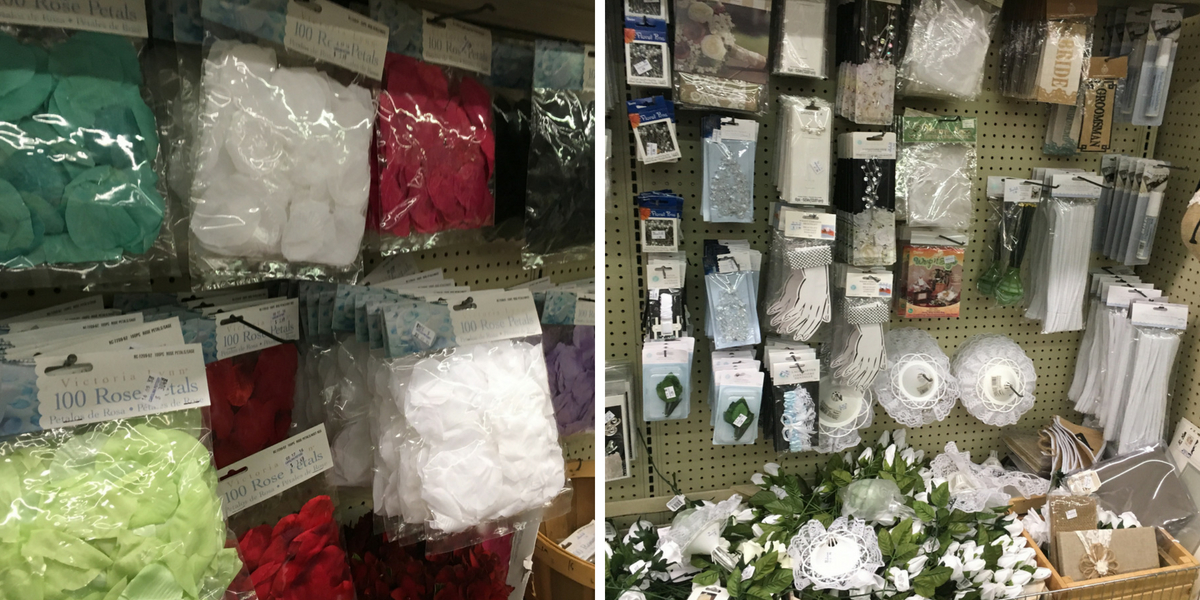 Bridal Bouquet
We have a wide variety of items to help you create your own bouquet.We have calililies, roses, hydrangeas, grasses and more.Creating your own bouquet makes it more personalized and you can be assured to have exactly what you want.We also have a variety of holders to put the flowers in.Some people prefer to have the stems showing and tied in a pretty bow, while others may prefer to have the stems wrapped in ribbon or even burlap.We have both! One tip when creating your bouquet is to put tulle on the back of the bouquet near your grip.This helps to absorb some of the sweat that may occur due to a few nerves! For more on how to create a DIY wedding bouquet, check out our video!
https://www.youtube.com/watch?time_continue=6&v=Go8D1X2AcY4
Boutonnieres
The groomsmen and father of the bride typically wear boutonnieres.They can either match the wedding bouquet but more commonly they match the colors of the bridesmaids dresses or color scheme of the wedding. They typically are not big and very easy to make.All you need is a flower, a piece of greenery, some floral tape and a pin to attach to the jacket lapel. Learn how to make your DIY boutonniere!
https://www.youtube.com/watch?time_continue=9&v=R58O2wQ7lMI
Corsages
Corsages are something special to create for the mothers of the bride and groom, grandmothers and even your bridesmaids if you don't want them to have a small bouquet. Just like the boutonnieres, they are fairly easy to make yourself. You just need flowers, a hot glue gun, a wristlet, and greenery. They can be as elaborate or as simple as you would like. Discover a simple way to create beautiful corsages!
https://www.youtube.com/watch?time_continue=2&v=r76sIn17WNo
Send us pictures of your finished masterpieces! We can't wait to see!