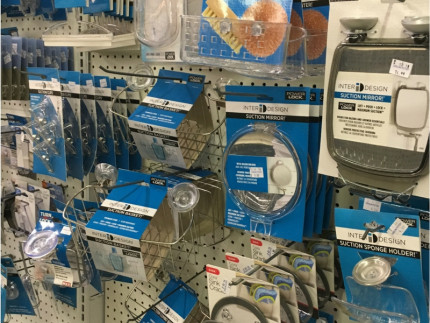 7 Ways To Make Spring Cleaning A Breeze
Spring not only brings the warmer weather, blooming flowers and birds chirping, it is also the time when most of us start the annual SPRING CLEANING and ORGANZING. It is a time for throwing out the old and sprucing up with new.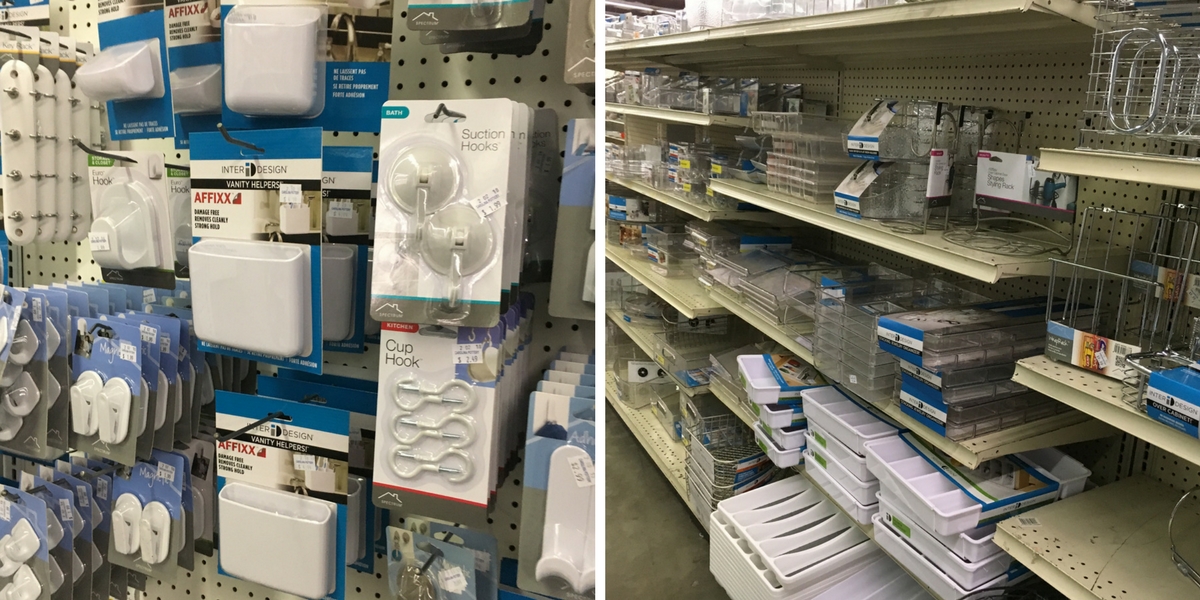 Here are a few tips on how to make the most of your cleaning efforts:
Set aside a weekend or a couple of days in the week to tackle this project.
Make a few meals in advance so you don't have to stop and worry about what to feed your family.
Make a list of things you want to accomplish and don't be discouraged if you don't get to them all in a day.
Make it a family affair.Assign each family member a few chores to help the cleaning go smoother and easier.
Set timers and try to get each task completed in that amount of time.It turns the chore of cleaning into a game.
Don't overthink! If you haven't used it in a year, get rid of it!
Schedule a local thrift store to come and pick up your gently used items.
Celebrate your accomplishment when the task is over!!
After all that cleaning, most of us are now ready to start getting everything organized. Carolina Pottery has all sorts of gadgets and gizmos to help make this happen! We have lots of items to help organize your kitchen, closets, bathrooms and more.Need a shower caddy? We got it! How about an over the cabinet door hairdryer and curling iron holder? We have that too! For kitchen organization, we have wine racks, fruit holders, spice racks, shelving racks, sink drainers and so much more! We have several types of cabinet organizers, shelving racks and over the door hangers.The possibilities are endless! And not only do we have all these fun, helpful items, they also come in various colors and materials all at a variety of prices! If you like metal, we have it! If plastic suites you more, we got that too! Maybe you prefer silver instead gold or you want to mix and match! We have it all! Come to Carolina Pottery today and let us help you get organized for Spring!