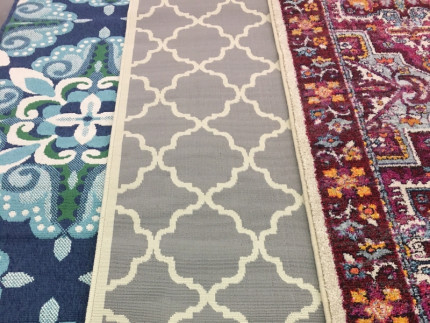 Rugs Make All The Difference
When setting the mood for your room, rugs play a big part.They tie your entire space together. At Carolina Pottery, we have a large selection of stylish rugs at affordable prices.
We carry a wide variety or shapes, sizes, and colors.We even have both indoor and outdoor rugs! Stop in today to find your perfect rug or order one of the many we offer online.
Indoor Rugs: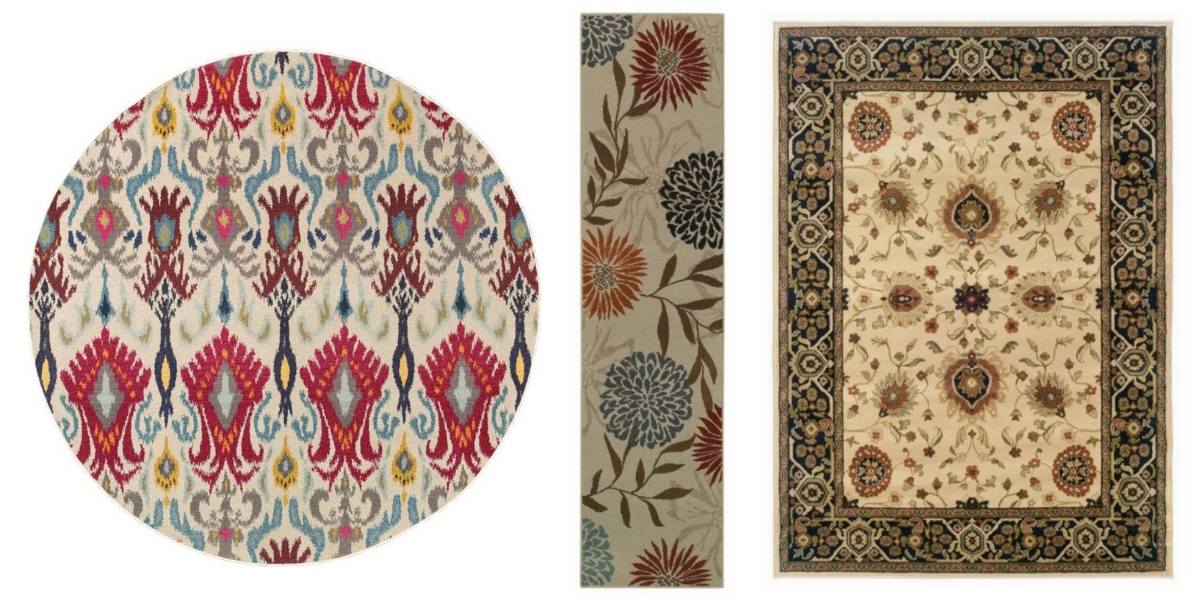 Rugs are often a focal point in your room. They are also a great way to have an instant room redo! Rugs are both decorative and functional. Carolina Pottery has rugs that fit every design style. We have everything from modern to traditional in a variety of shapes and sizes!
https://www.carolinapottery.com/home-dcor/indoor-area-rugs
Outdoor Rugs:
Once you have selected your wicker furniture, purchased your rocking chairs and all other fun porch or patio accessories-it's time to find the perfect rug! At Carolina Pottery, we have a large selection of outdoor rugs ranging from 2x3 to 8x10. We have round, rectangular and even runners! Made with water resistant fibers, these rugs will survive the weather elements and look great all year long.
https://www.carolinapottery.com/outdoor/outdoor-rugs
Doormats: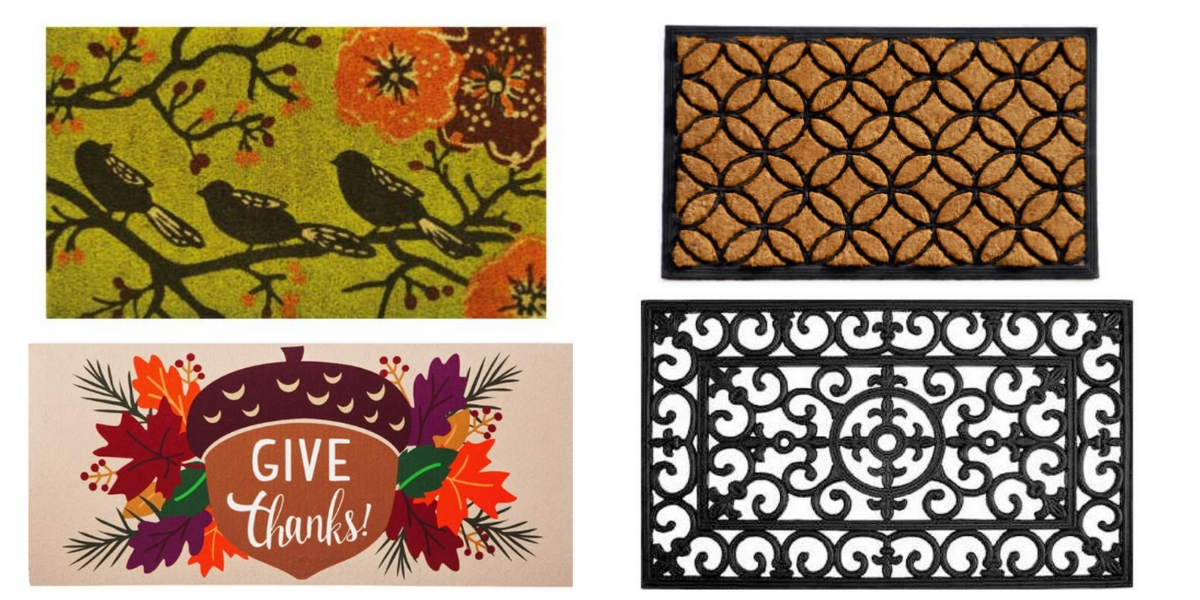 Your doormat is one if the first things your guest sees when they arrive at your home.Show them they are welcomed with a decorative, fun or sophisticated doormat! Carolina Pottery has a doormat for every season and holiday-from Valentine's Day to Christmas! We also have monogrammed, coir, rubber and oversized doormats. Try our Sassafras mats that allow you to change out the decorative insert for every season. The possibilities are endless!
https://www.carolinapottery.com/outdoor/doormats
Wow your guests with your new rug! Shop at any one of our 5 locations or online to find the rug that is just right for you!