How To Decorate With Lanterns
Decorating with lanterns is perfect for any season! But what else can you do with them besides just putting a candle in them and watching them glow? A few ideas come to mind.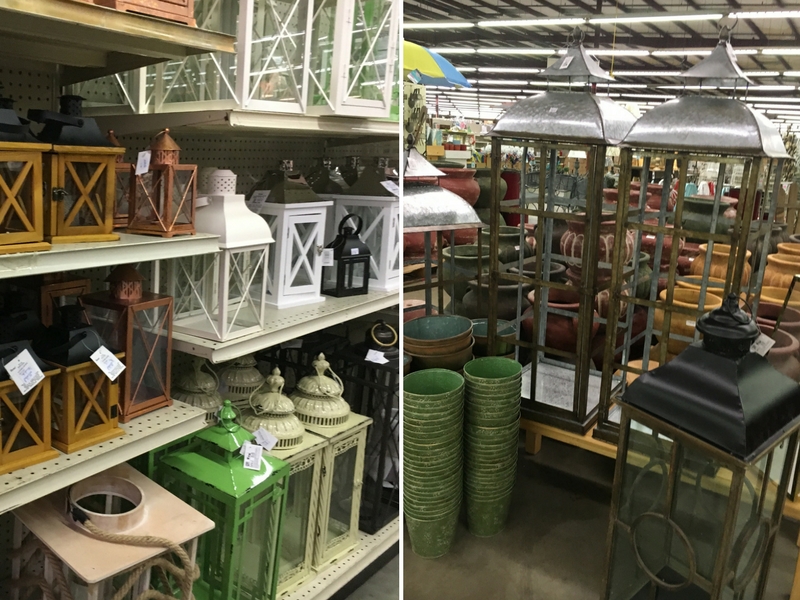 For your wedding, yes, lanterns with a real candle or battery operate candle are beautiful, but what about filling the lanterns with greenery and a string of fairy lights? Another option is filling the lantern with beautiful flowers. You can place the lanterns on tables as the centerpieces or use them to frame the entry. The possibilities are as endless as the style and sizes of the lanterns available.
Another option is to use lanterns at a backyard BBQ. What could you do with them? Use them with the doors open and allow guests to grab their silverware from the inside of the lantern. Place a citronella candle inside to help keep the bugs away or maybe place them beside the fire pit with colored lights to add a bit of fun.
Lanterns as decorations at a beach house create another fun way to use lanterns. Fill the lanterns with sand collected from the beach and then place seashells inside the lantern. If the mountains are more your thing, add acorns, leaves and pinecones to fill the lanterns and bring a bit of the outside, inside. If canoeing at the lake or along a river during the summer months fits your vacation plans, make sure to collect some rocks, pebbles and maybe even some of your fishing gear to bring back and put into your lanterns as a fun "shadowbox" of your vacation.
At Easter, fill your lantern with Easter eggs or jellybeans. Springtime is the perfect time to fill your lantern with flowers, a bird's nest and little bird. During the spooky season of Halloween, fill you lantern with fake eyeballs, candy or other haunting items. When the season of Thanksgiving begins, have your family members write things they are thankful for and place inside the lantern. At the family meal, place the lantern on the table and read what everyone wrote. Christmas lends itself to multiple ways to use lanterns. Fill with greenery, ornaments, snowflakes, or bows. You could also make a wintry scene inside the lantern for all to enjoy. The possibilities are endless.
Carolina Pottery has lanterns in all shapes, sizes, and colors. Pick the ones that speak to your design and let your imagination run wild!
Share some of your ideas with lanterns! We would love to see!