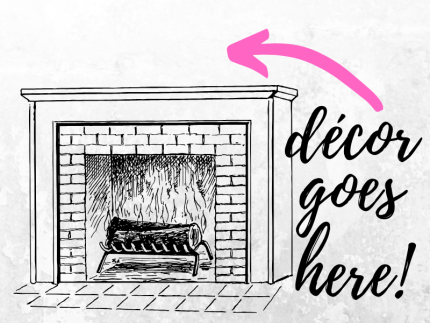 How to Choose Items for Your Mantel This Fall!
The seasons are changing, and that means switching out decor! Do you have a mantel at home that you have struggled to decorate in a way that you like? Did you just move to a home with a mantel and you're decorating it for the first time? We've done the hard part for you and put together some tips and ideas to choose some fall items for a mantel and how to style them so well that people will think you had a professional decorator come in!
Intro To Mantel Design 101
Let's go back to basics briefly and learn a little bit about how a space like your mantel works. Since it's such a shallow space and higher up than the rest of your furniture, the fireplace is almost always the automatic focal point in a room when you walk in. And rightfully so! There's nothing like gathering around a fireplace with family watching the gas logs glow, or listening to the fire crackle from real logs burning. Decorating a mantel only requires three elements. Thats right! Just three.
---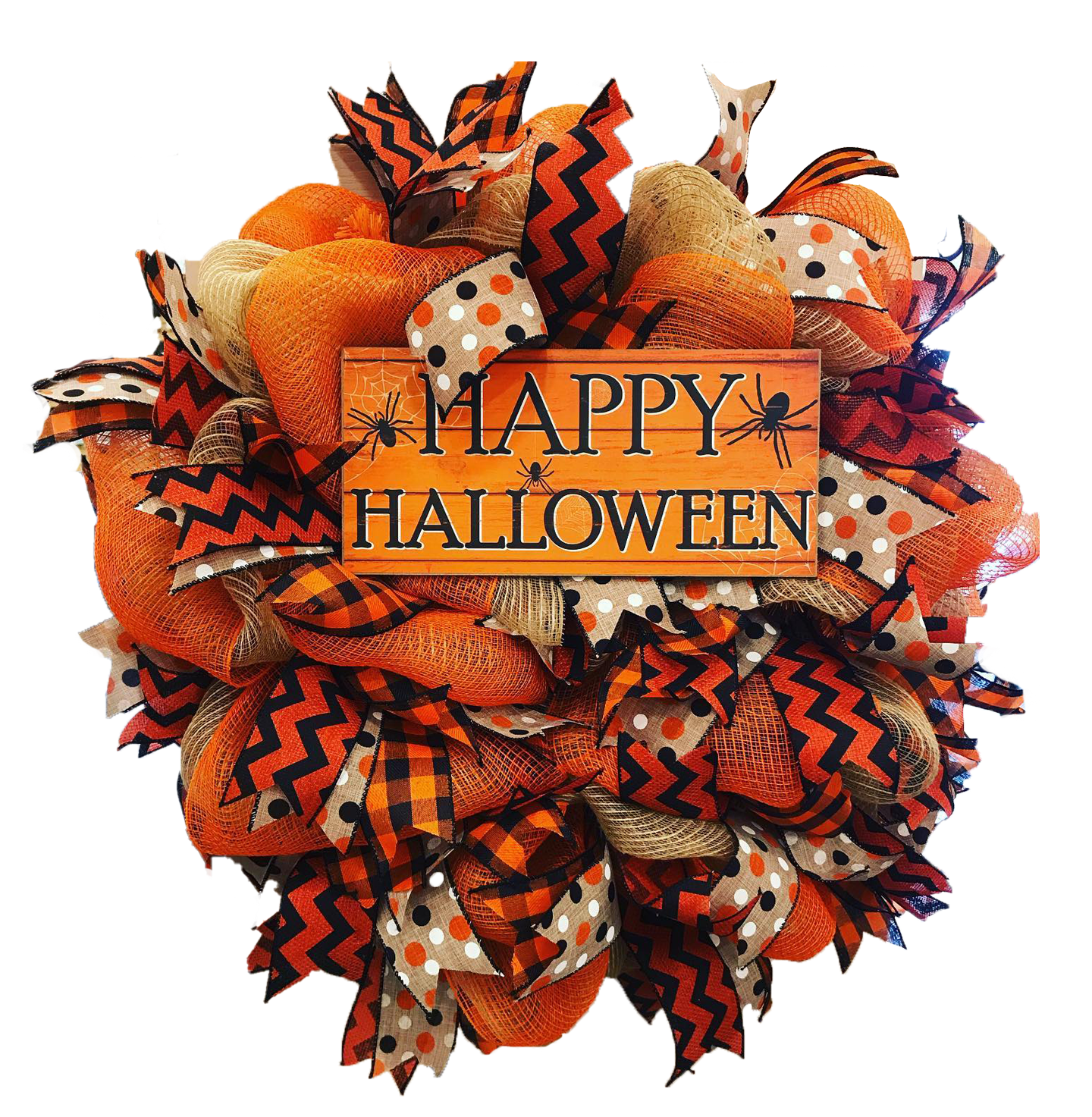 An Anchor
This is your focal piece. It can be a piece of art, a mirror, a large painted quote sign, antique window, or even a TV. If you have a TV anchored above the fireplace, the types of fillers and weights may change depending on your screen size, but you can still decorate around it! If you're not sure what size your anchor should be, measure the width of your mantel and try choosing a piece that is half or two-thirds that measurement.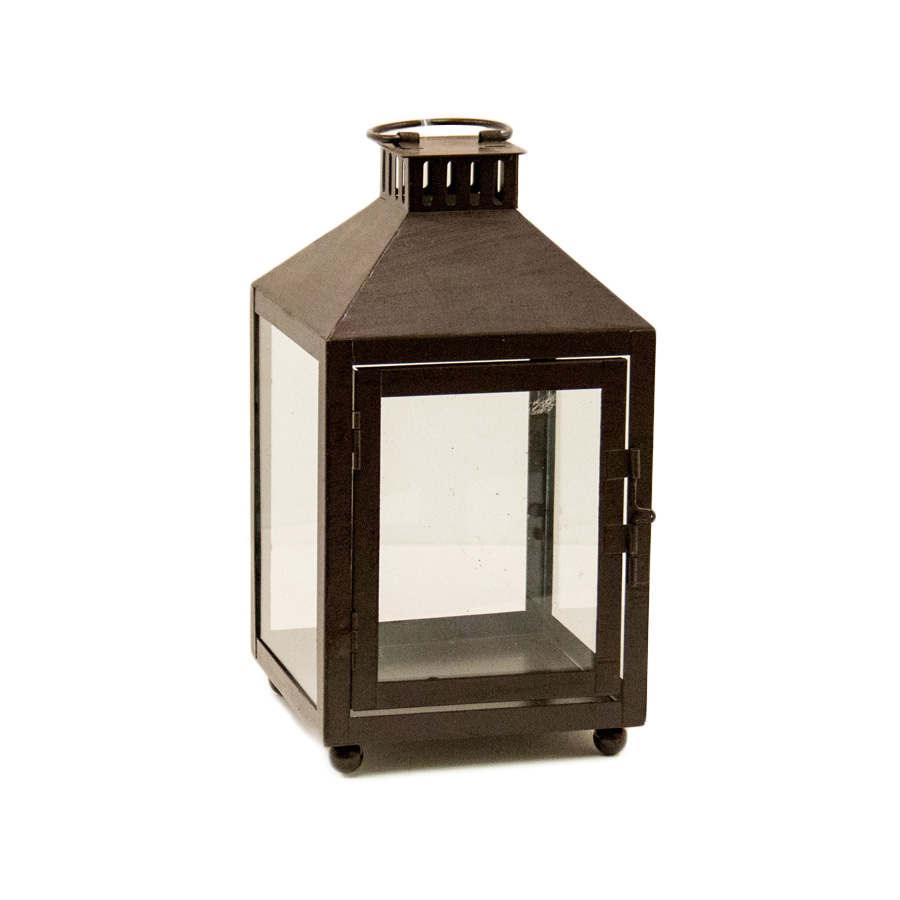 Weights

Here's where things start to get fun! Your weights should sit at each side of your anchor and can be anything you like! The best tip here is to pick pieces of similar height. They can match, but they definitely don't have to! One side could be a pair of lanterns, while the other could display a vase with some dried stems that match the height of your other weight. Visualize a triangle with the point at the top of your anchor. It's usually best to pick weights that are around half the height of your anchor. If you have a TV this might be a little harder, but can be done with skinny candles in candle holders, or light fixture sconces installed on either side.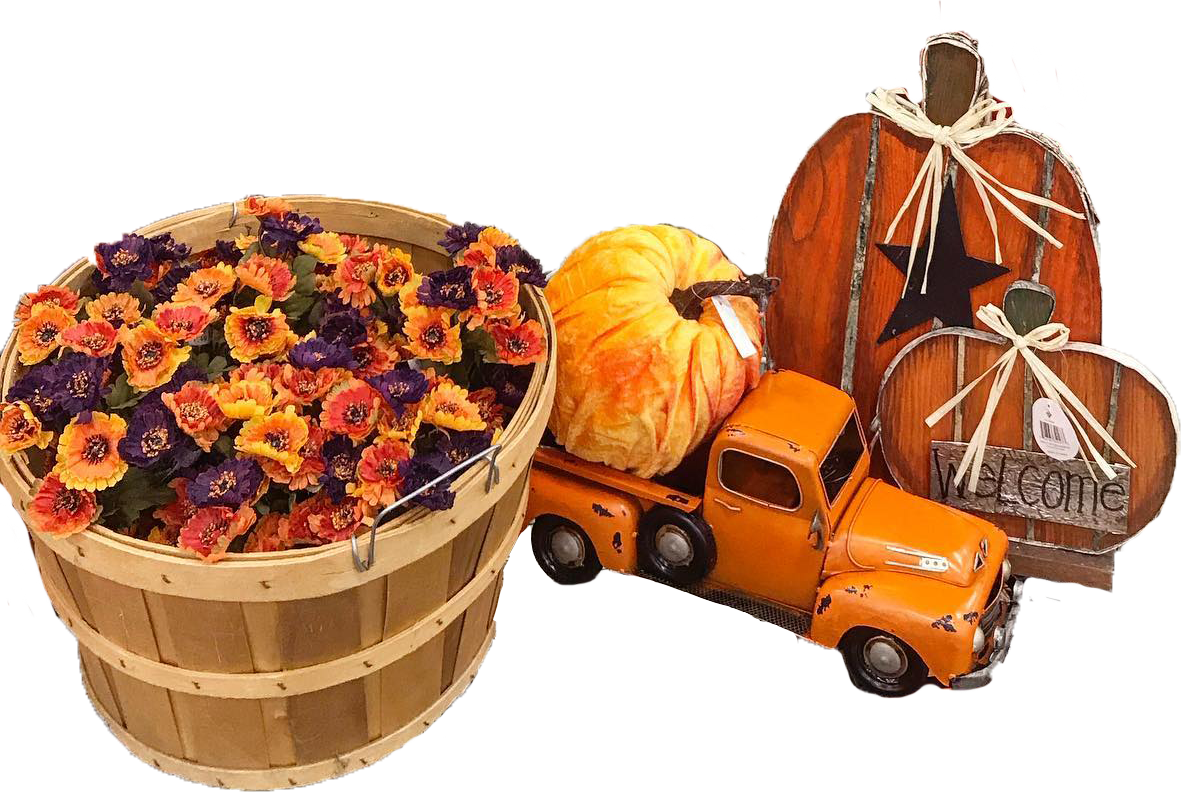 Fillers

After placing your anchor and weights you'll find there are still some empty spots left that need filling! Choose smaller prints, jars, candles, figurines, or even some tiny potted succulents to cluster together or layer in the remaining space on your mantel. If you like a minimalistic look, limit filler pieces to one or two items. If you want a full and festive look for the season, pick a garland of leaves and tuck some mini pumpkins around it. Low pieces like a long tray with pinecones or other small items arranged in it are perfect for placing under a TV to keep the space from looking too empty and neglected.

As always use Pinterest to get some inspiration if you get stuck, or snap a picture of your mantel before you leave the house and bring it with you into the store! We're happy to help you decide on that perfect piece to complement your style and goals for decorating this fall! Our selection is constantly growing as seasons and styles change. We can't wait to see you!