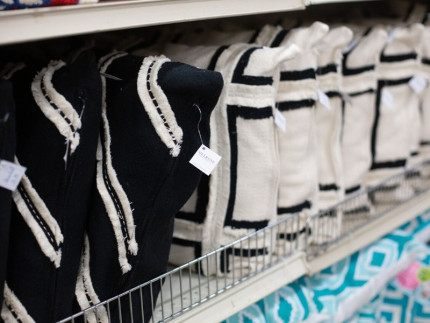 High Contrast Décor Trends for 2020
In the past few years a large amount of decorating consisted of white, grey, and muted colors. While this creates a calm environment and allows smaller spaces to feel larger than their actual square footage, some designers have started introducing high contrast colors and finishes that make areas of the home unique and draw the eye to special pieces of existing features or furniture in the home. Using high contrast colors or pieces in your home requires a little forethought, so we have put together a short list of ways to incorporate this new trend in 2020!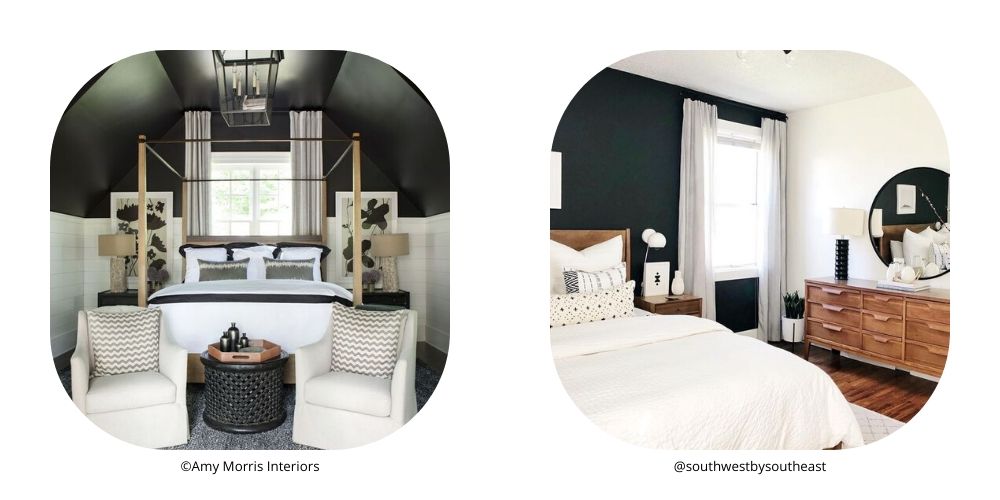 HIGH CONTRAST PAINT
A lot of us tend to lean toward neutral paint colors in our homes, which is great if you plan on changing up furniture or rugs often, or you want to be able to play with color in curtains or throw pillows. White is the ever popular blank slate for the farmhouse decorating movement as well, with the purpose of making rooms bright and airy. But a little color can go a long way. Choosing a bright saturated color, or a deep navy or grey and painting a strategic area of your house can create interest and if carried into other parts of the room with pillows or painted furniture, a cohesive look is easily to create!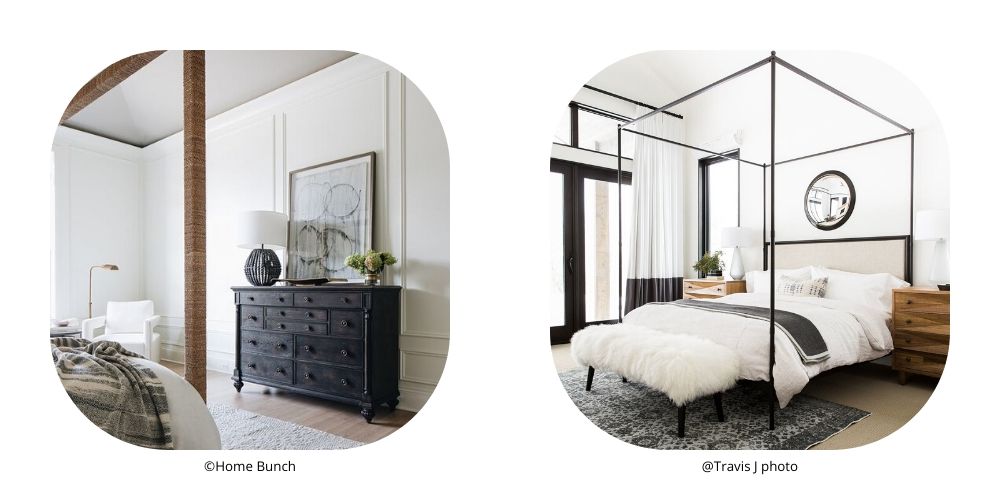 DARK FURNITURE OR ACCENTS
If painting a whole wall or room with high contrast paint makes you nervous, try painting the legs of some furniture, or refinish the top of your coffee table in a dark stain. One or two small changes can really add character to a room! We have lots of accent tables, chairs, and shelves that can be added to your home easily! Come visit our furniture department at any of our brick and mortar store locations!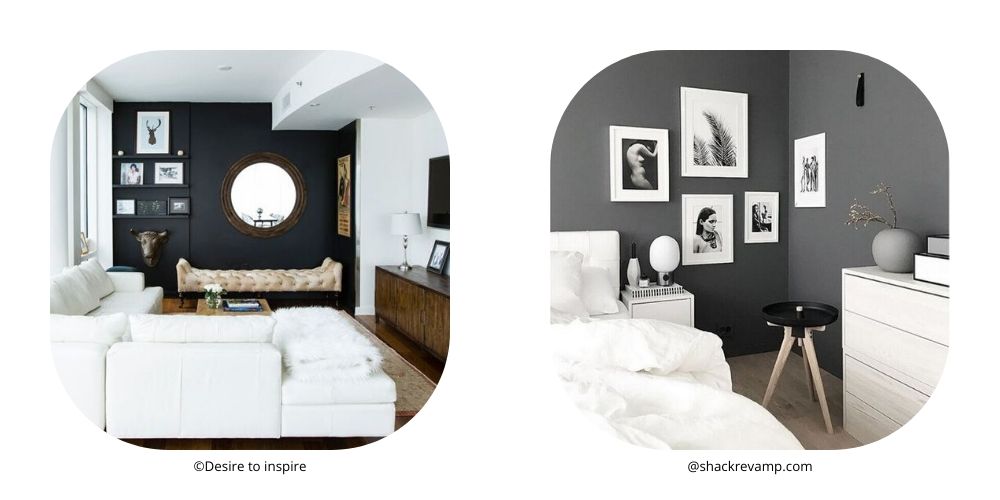 BRIGHT COLORS OR WHITES
No worries! Whites are here to stay! White can be used as a contrast against darker muted tones in a room and be the "pop" that makes this trend work. Choose white chairs, or a couch, or even a rug if you're brave enough! We have lots of rug choices at Carolina Pottery in store, and even online! Just measure your space and check out our selection at carolinapottery.com and get free shipping!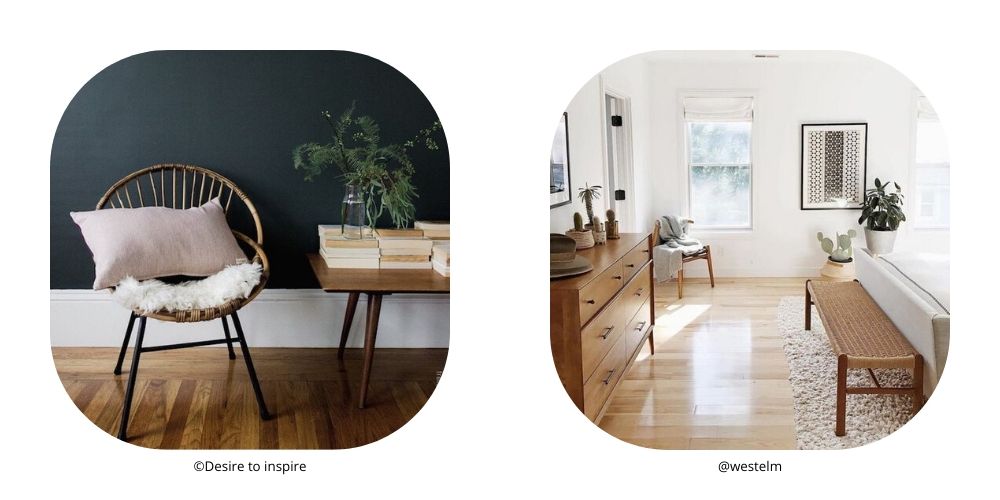 WOOD ACCENTS

Wood is one of our favorite decorating elements to use anywhere in the house, and it's been a very popular choice among the farmhouse trend. 2020 is shaping up to bring antique pieces back to popularity, and with antiques comes wood. We love dark finishes against a bright white room, or even pastel colors. Let your special heirloom pieces shine again by placing them in a different room or rearrange them so they are separated from one another letting them be the focal point and not just part of the background!
We are excited to use this design concept in our homes, and can't wait to see what you choose from Carolina Pottery! If you're on social media, snap a picture of your new décor, tag it with #carolinapottery and get featured on our instagram and facebook pages! Happy Decorating!

Like our post? Pin it!