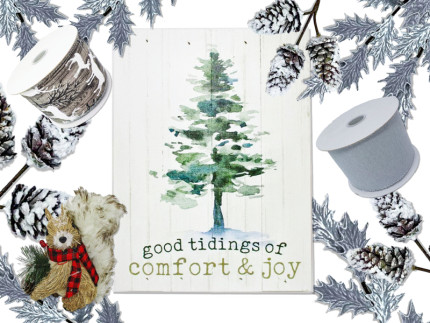 Get the Look! | Woodland Theme
This Christmas may be the perfect year to try a new theme for your Christmas tree, or to add to your collection of nature inspired décor for mantels and console tables! Our floral department is brimming with holly, pinecones, and even faux fur spiral picks to add texture and depth to your tree, wreaths, or centerpieces. Don't forget a few little woodland friends such as polar bears, squirrels and birds to make your Christmas Tree look like it's back in the forest dusted with snow!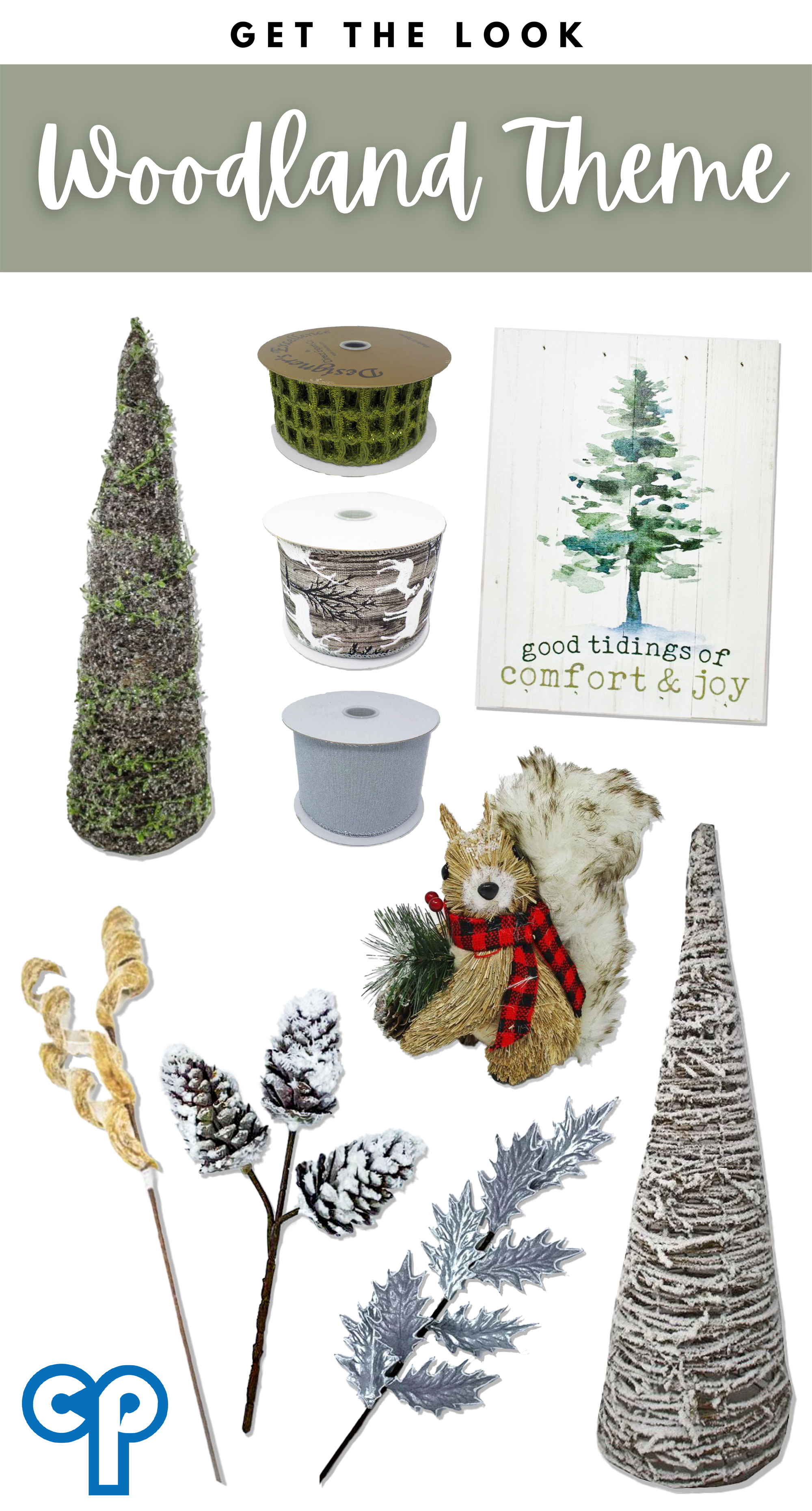 Our natural woodblock
Signs and Word art
fit perfectly with the woodland theme. Just pick ones with greenery, or Christmas trees featured, and place them propped up on tables, or mantels, or hang in spaces where a table top isn't available such as a bathroom or hallway.
This is just a small taste of what we have available in our online shop this year, and there's even more in stores! All our locations are open and operating under local COVID social distancing guidelines. Shop early for the best selection! We want to make sure you have everything you need to make this season special! Get creating and don't forget to follow our LIFESTYLE CLUB to get updates on Black Friday shopping, gift ideas, and coupons!