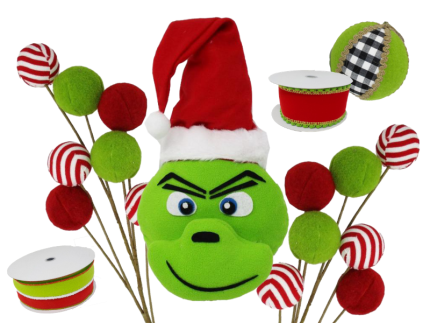 Get the Look! | Grinch Tree
Christmas is a time for remembering those special moments of childhood of opening presents, enjoying special treats and maybe parties, and watching Christmas Movies! The all-time favorite How the Grinch Stole Christmas! with Boris Karloff narrating, came out in 1966 (don't worry, we're not counting how many years it's been) and it's still making rounds on tv, and through new adaptations like the version released in 2018 with Benedict Cumberbatch playing the voice of the Grinch. The ending where the Grinch's change of heart is a great message and reminder for kids and adults alike, and decorating with this Christmas classic has become popular in the last few years! Shop our Grinch inspiration board to get your own decorations for a themed tree or wreath this Christmas!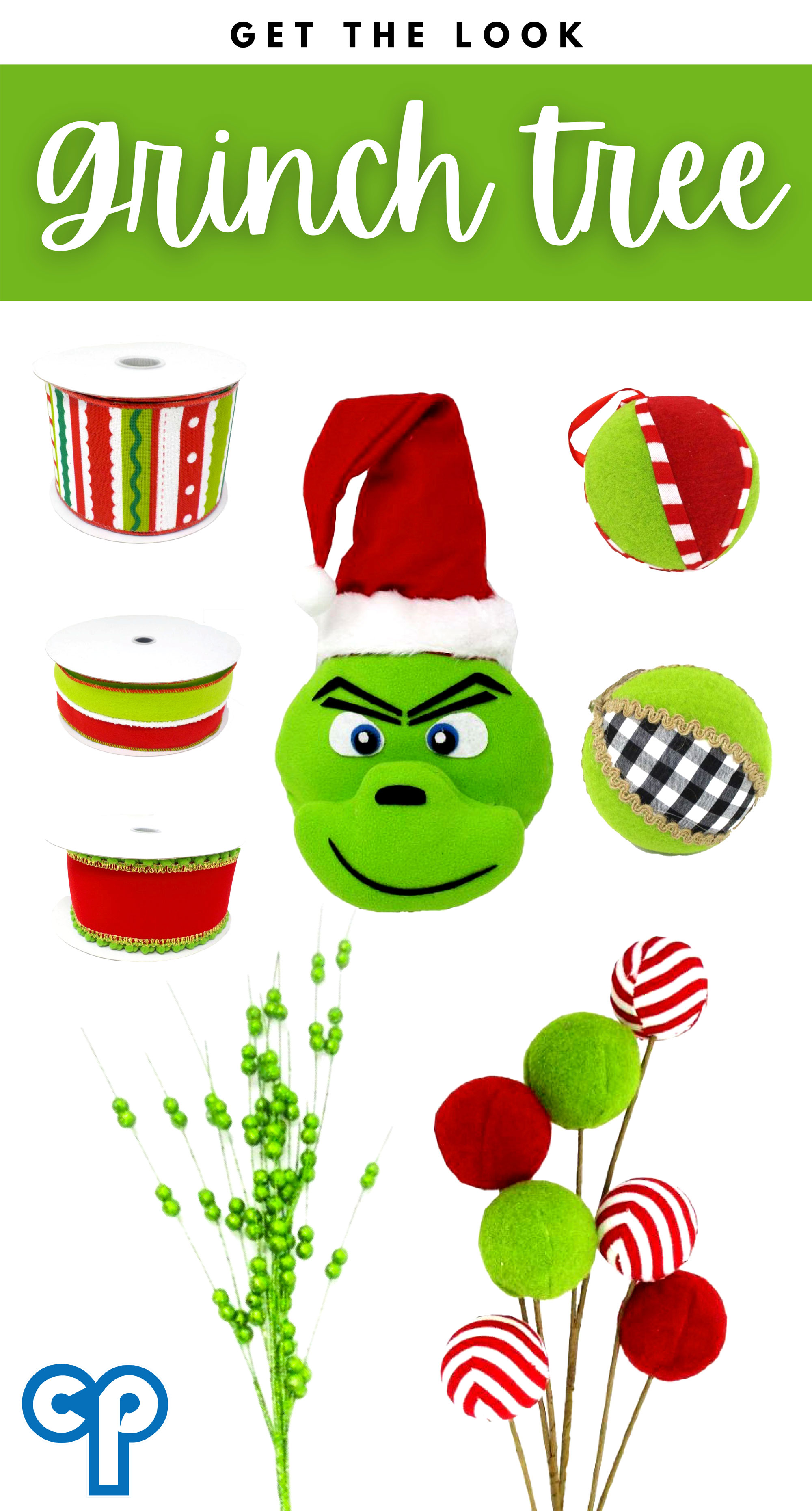 Don't be a grinch this year! 2020 is the year to go all out and make the holidays extra special with some fun one-of-a-kind Christmas décor! Shop online to stay safe at home, or venture out to one of our store locations where we're still practicing all the local guidelines for social distancing and mask-requirements. Before you head out, or start your online shopping spree, don't forget to follow our
LIFESTYLE CLUB
to get updates on Black Friday shopping, gift ideas, and coupons! Happy creating!