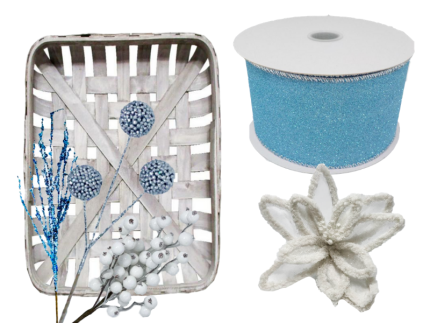 Get the Look! | Blue and Silver Christmas
Red and green not your thing? Finding gold doesn't get you all that excited for the holidays? Try a Blue and Silver theme this year for your Christmas décor. If you're stumped on what items to get to stay within the farmhouse theme but don't like the high contrast of black and white buffalo check, a color palette of blue, silver, and a little white mixed in is the perfect alternative. Make sure to include multiple textures to create depth and don't forget to add some sparkle of snow-dusted ornaments or glittery ribbon!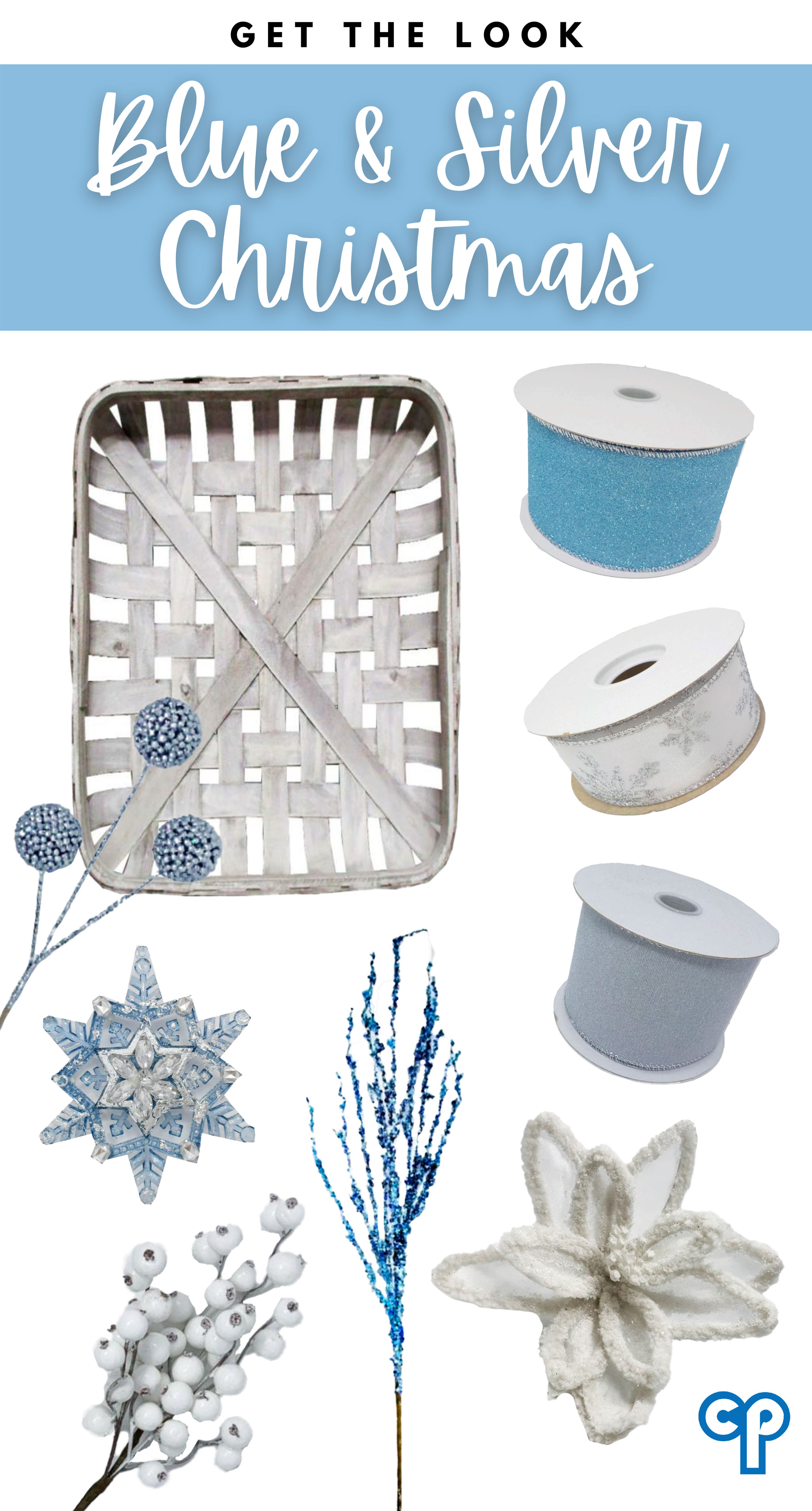 The beauty of blue and silver means if your main decorating scheme is built around grey, these items will fit perfectly next to a wall painted in bluish hues, or a brick fireplace painted in white. Add a few nautical themed pieces and this look can branch out into your lake house or beach bungalow! Shop social distanced in stores this Holiday season to find everything you need for this look and many others, or click some of the items above to get shopping in our Seasonal Décor. Don't forget to follow our
LIFESTYLE CLUB
to get updates on Black Friday shopping, gift ideas, and coupons! Happy creating!