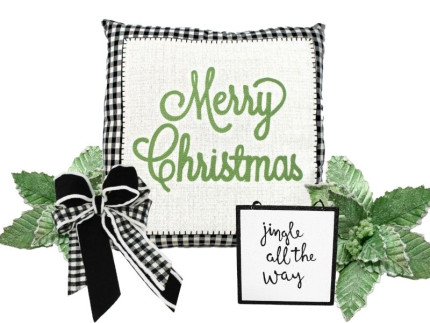 Get the Look! | Black and White Christmas
At Carolina Pottery, we decorate like Christmas Elves on steroids. That means twice to three times the amount of items on Christmas trees and all the coordinating décor you could want! We're known for our themed Christmas trees and this season we want to give you the option of shopping these themes from home. We know it's been a doozy of a year, so all the more reason to pick out some new ornaments, ribbon, signs, and floral picks (and pillows!) to make this Christmas special.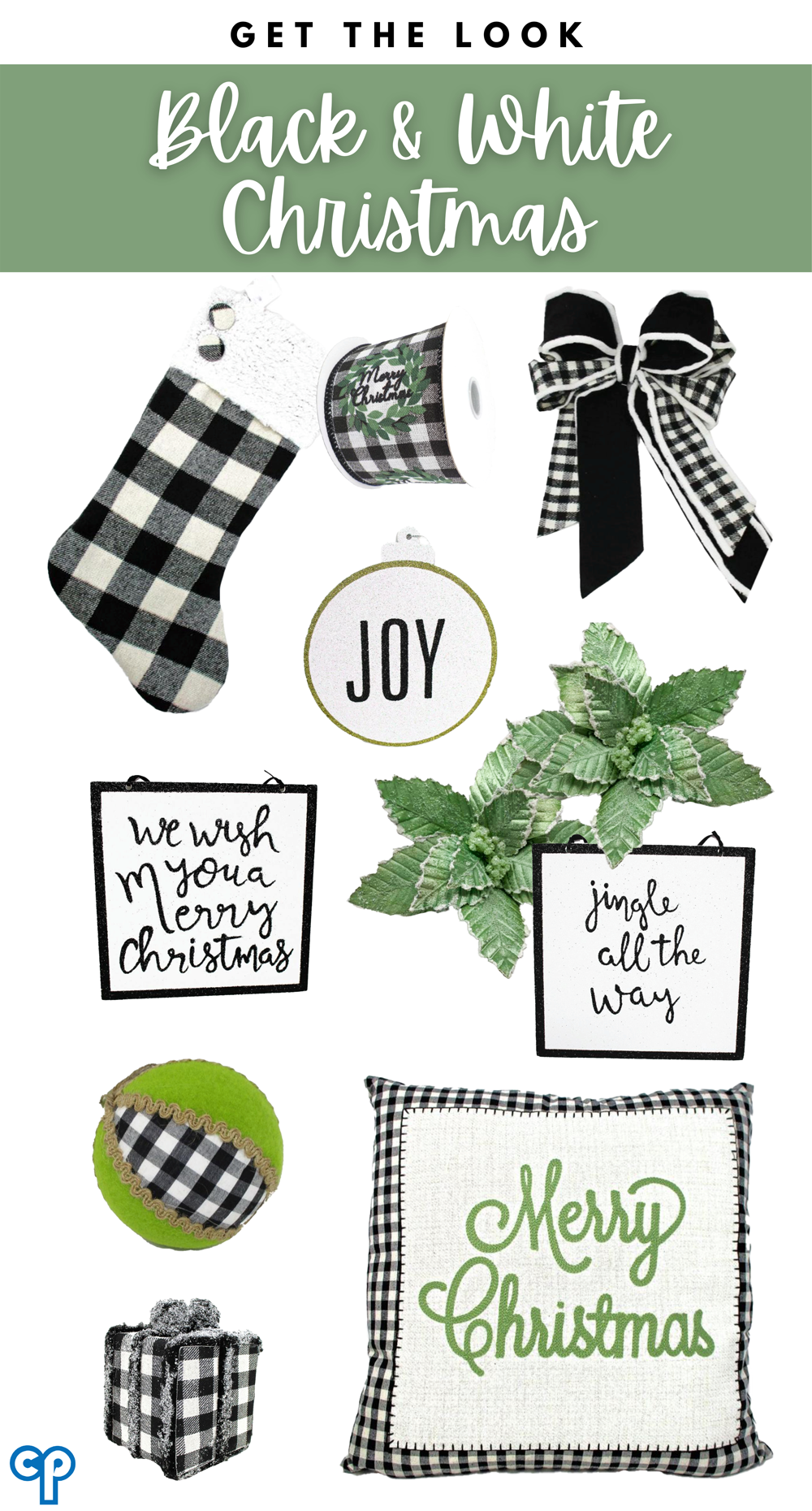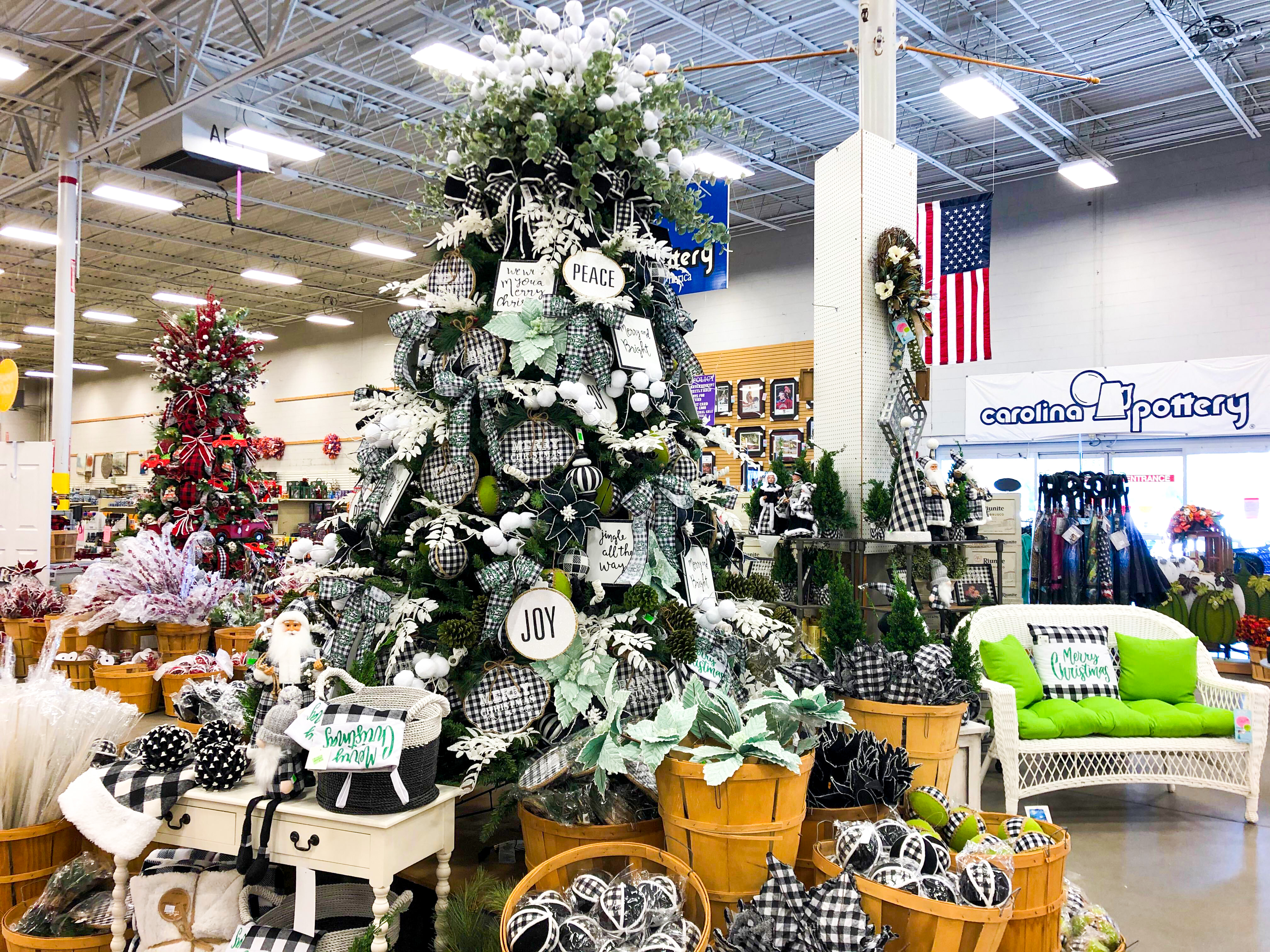 We've added hundreds of seasonal and Christmas items to our online shop, and all our stores are open and operating under local COVID social distancing guidelines. We want to make sure you have everything you need to make this season special! Get creating and don't forget to follow our LIFESTYLE CLUB to get updates on Black Friday shopping, gift ideas, and coupons!