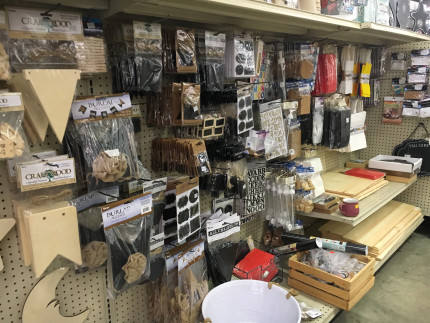 DIY Crafting
Don't you just love making a project all by yourself? There is a sense of accomplishment and pride when you have completed a beautiful new creation! While we have many tutorials to help you bring you DIY ideas to life, we also carry all the products you need for your next craft!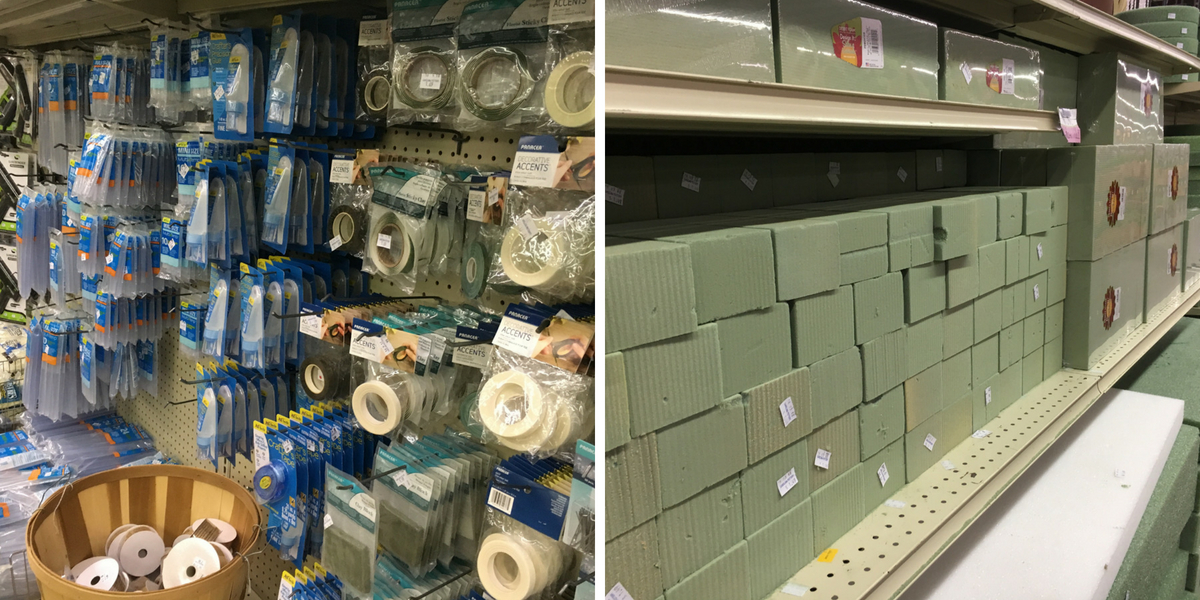 If you are in the mood for painting, we carry acrylic paints, brushes and even stencils.We have a variety of canvases and some are even burlap! We have lots of wooden shapes, letters, stools and plaques for you to use as alternatives to canvas.If painting isn't your forte, maybe try chalkboard art.We have chalkboard banners, gift tags, magnets and more.You can even pick up a chalkboard pen that makes writing on these items even easier!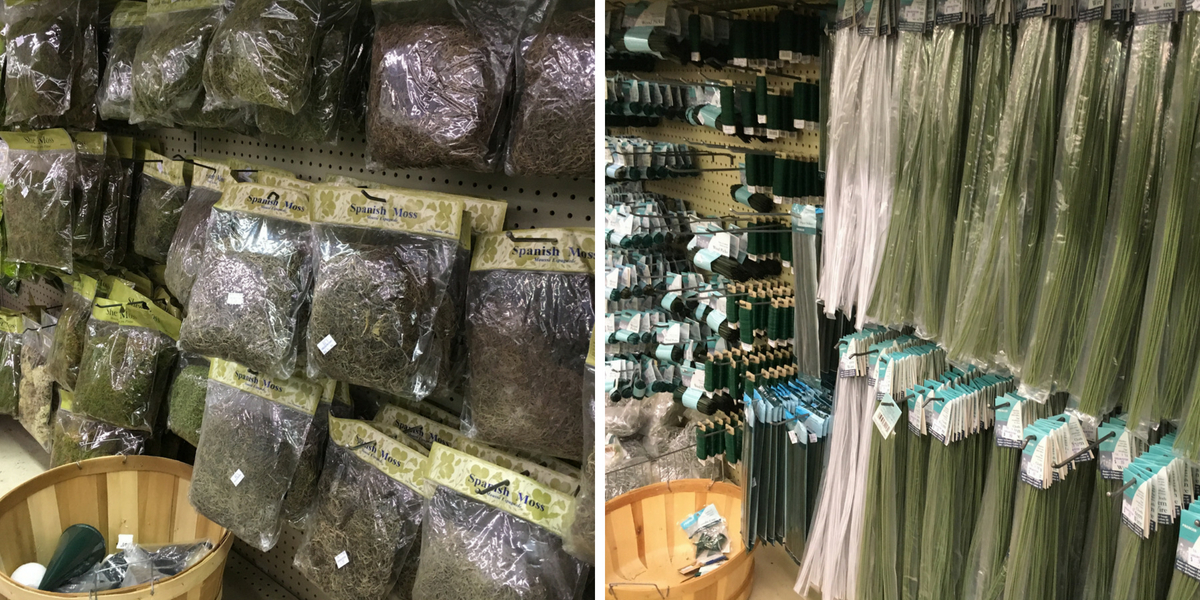 Maybe you enjoy working with flowers. The variety of silk flowers is extensive at Carolina Pottery! We have almost every type of flower in stems and bushes in a variety of colors. We have all types of wreath forms-grapevine, straw, mesh work forms and metal wire forms. The ribbon selection is phenomenal and most bolts are 10 yards! With a 10 yard bolt of ribbon you are able to make two 10 in bows! We have mesh, burlap, and signs to add to your wreath. Of course we have tons of floral wire in different gauges, hot glue guns, hot glue pans, wire cutters and more-everything to create the perfect wreath for your front door! Maybe you enjoy flower arranging more than wreath making! We've got you covered there too! We have a wide variety of containers in all shapes, sizes and colors. Over in the floral department, you will find Styrofoam, wooden picks, floral tape, greening pins and more! Carolina Pottery is your one stop shop for all your floral DIY crafts!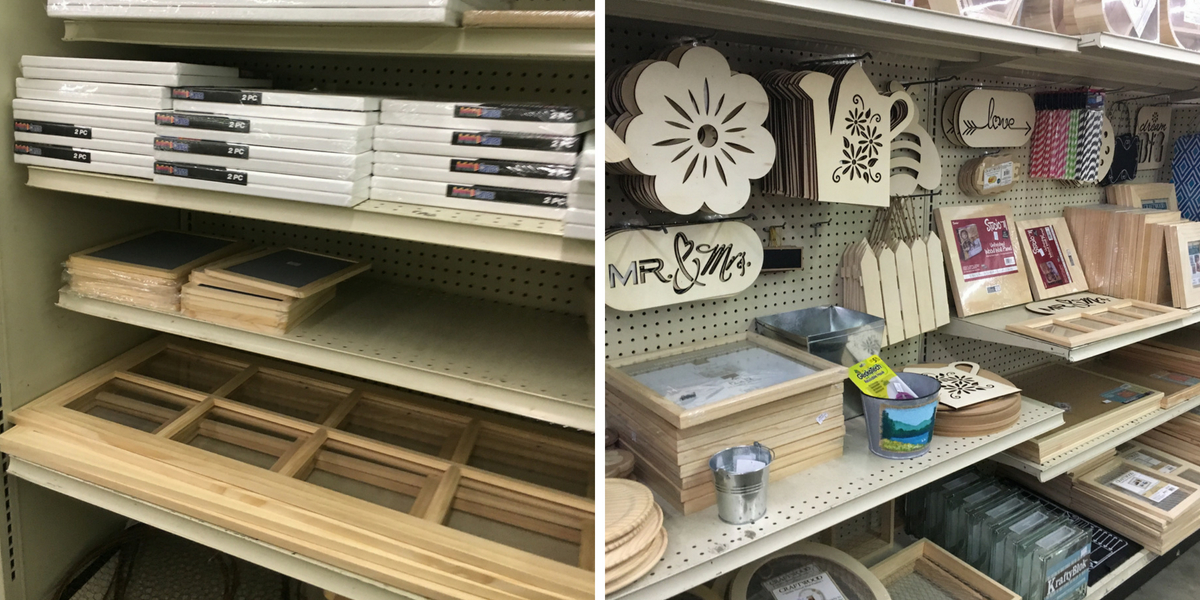 If these DIY projects seem a little intimidating, go to our website for step-by-step video tutorials on how to create many DIY projects! \
Send us pictures of your finished projects! We can't wait to see them!