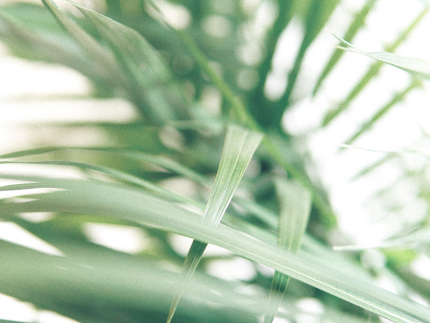 6 Outdoor Living Essentials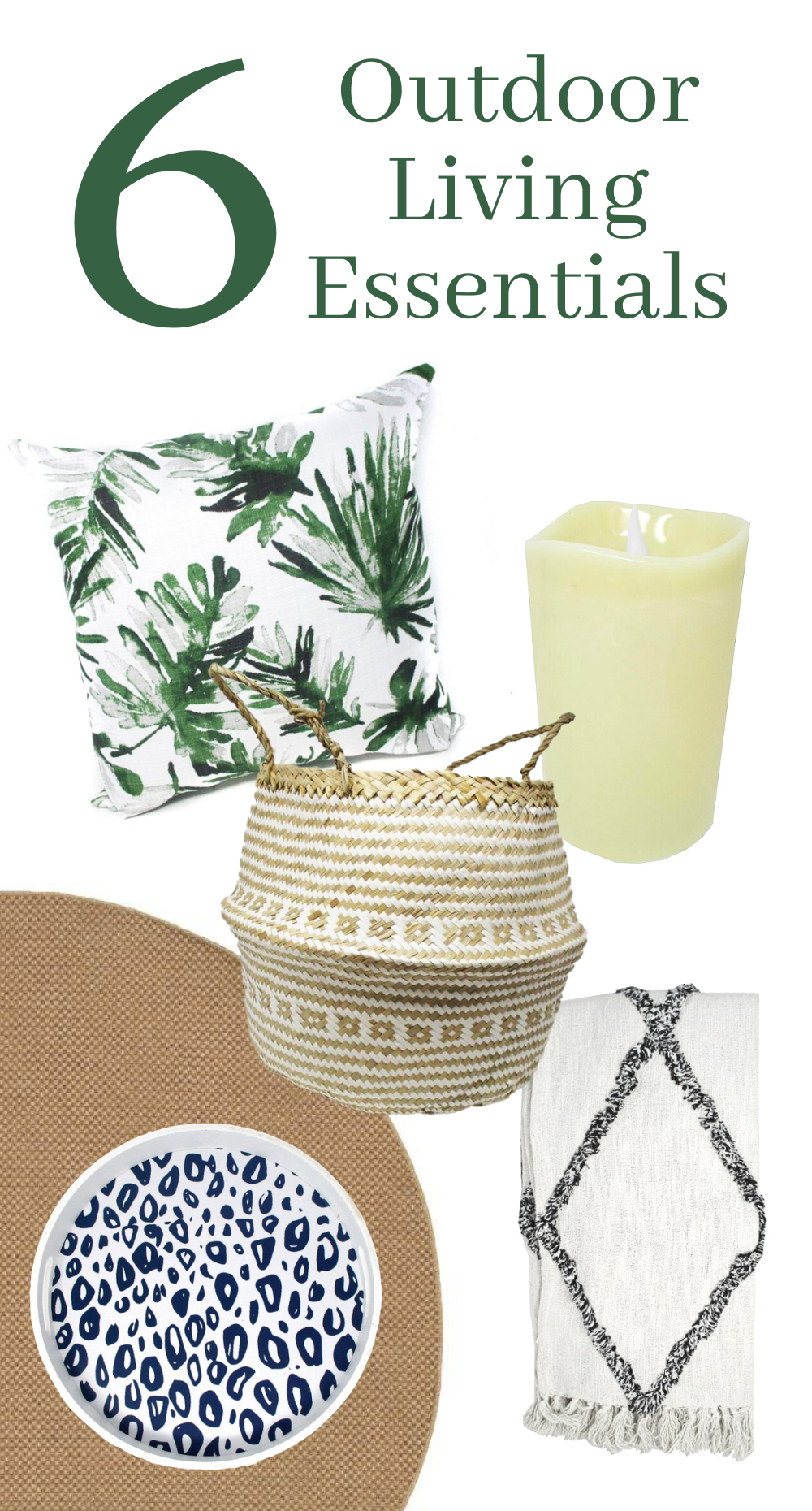 1. A serving tray makes the perfect place to keep drinks, snacks, and anything else you want to keep outside as a centerpiece on an outdoor coffee table or side table.
2. Baskets are the perfect storage for outdoor throws and pillows, or as decorative plant pot covers that are easy to swap out depending on your mood!
3. Outdoor pillows are absolutely essential when you plan on spending a lot of time outside! Find the perfect pattern and color to fit any décor style.
4. Throw blankets may not be something you think of immediately when finding outdoor décor, but they are perfect for chilly nights spent sipping your favorite drink under the stars!
5. Our huge selection of outdoor rugs means you'll be able to find any size and style to fit your outdoor living space. See the one pictured above here: karavia 2160x for only $199.00 !
6. LED candles are the perfect way to have a glow outside in the evening without worrying about the flame going out from the wind! Just remember to bring them inside during the day, so they don't melt! Featured candle is only 19.99 with a timer for us forgetful people.