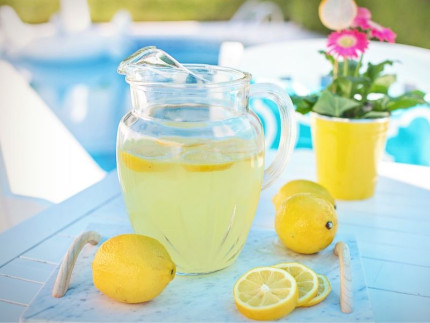 5 Fresh & Fancy Lemonade Recipes
On a hot summer day, one of the best ways to cool off is with a tall glass of freshly squeezed lemonade! While you can never go wrong with a classic lemonade, sometimes it's fun to get creative and mix it up! Plus, with so many summer fruits in season, you might as well take advantage of all your options! We've pulled together 5 fancy lemonade recipes that will elevate your porch nights, cookouts, and dinner parties this summer!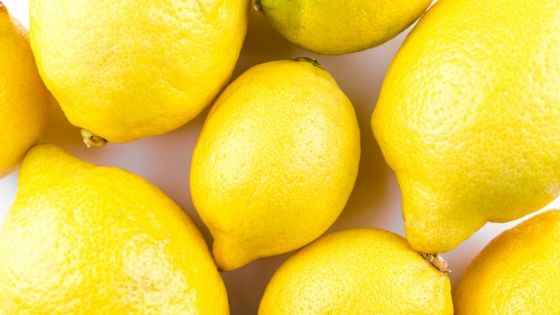 Before you get to stirring your lemonade, don't forget to come see us for our selection of pitchers, drinkware, glassware, and serving items! We have all the simple touches you need to make your guests feel extra special, even while sipping their lemonade!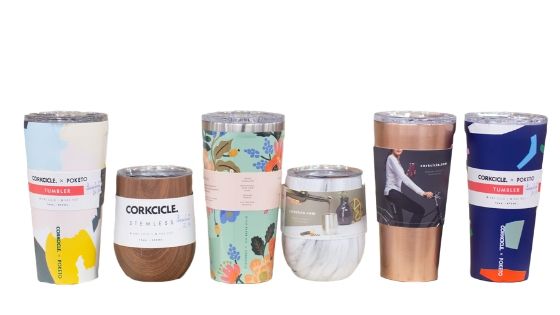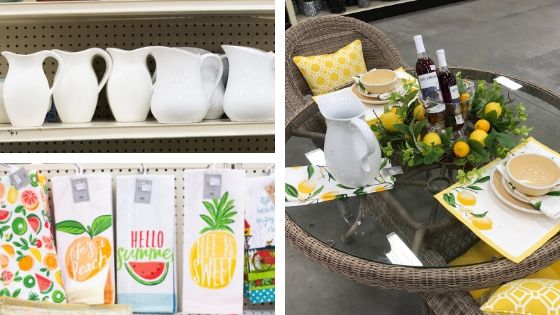 1. Lavender Lemonade: This fancy lemonade recipe is perfect for a summer night on the front porch with your girl friends! Nothing dresses up a simple summer staple like a little lavender! We've listed the ingredients below but you can find the full recipe over on the Hardly Housewivesblog. CLICK HERE
Ice Cubes
1/4 cup dried lavender
2 cups boiling water
4-6 Tbs of Truvia (taste and modify for desired sweetness)
8 lemons, juiced
Lemon Zest 1 Lemon
4-5 cups cold water
2. Strawberry Lemonade: Who doesn't love a good tall glass of strawberry lemonade? It's a variation many are familiar with and a kid-friendly twist on traditional lemonade. For the full recipe from the Dinner At The Zoo blog, CLICK HERE.
2 cups fresh strawberries
7 cups water divided use
1 cup sugar or more to taste
2 cups fresh squeezed lemon juice
sliced strawberries, lemons and mint sprigs for garnish optional
3. Blackberry Mint Lemonade: This blackberry mint lemonade not only looks pretty but will quench your thirst on those hot summer days. Throw in your fresh picked berries or grab a bag of frozen berries at the store! For the full recipe fromThe Savory Sweet Life, CLICK HERE
3 cups water
1 cup sugar
18 mint leaves, torn
2 cups frozen/fresh blackberries
ice
3 mint sprigs
4 cups natural store-bought lemonade
mint sprigs
4. Peach Basil Lemonade: For any southerner, peaches are a summer must-have treat! Why not add them to you lemonade? Throw in fresh basil for an extra fancy touch! For the full recipe from Taste of Home, CLICK HERE.
2 cups sugar
3 cups chopped peeled fresh peaches (about 3 medium) or 1 pound frozen unsweetened sliced peaches
4 cups of water
1-1/2 cups fresh lemon juice
5 to 8 cups ice cubes
Peach slices and fresh basil leaves
5. Sparkling Kiwi Lemonade: If you're looking for a refreshing drink with a bit of a bubbly kick, this kiwi lemonade will do the trick! For the full recipe from Taste of Home, CLICK HERE.
8 medium kiwifruit, peeled, divided
3/4 cup sugar
3/4 cup lemon juice
1 liter carbonated water, chilled
Enjoy!