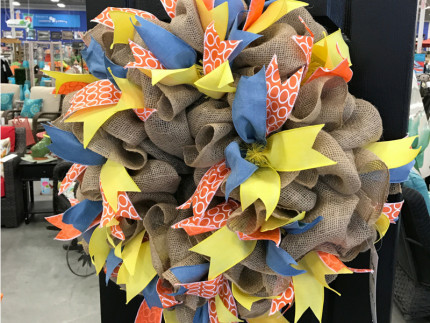 How to Make a DecoMesh Puffy Wreath
When creating DIY projects, some of us love a visual tutorial and some of us prefer written directions. I have provided both for you in this tutorial!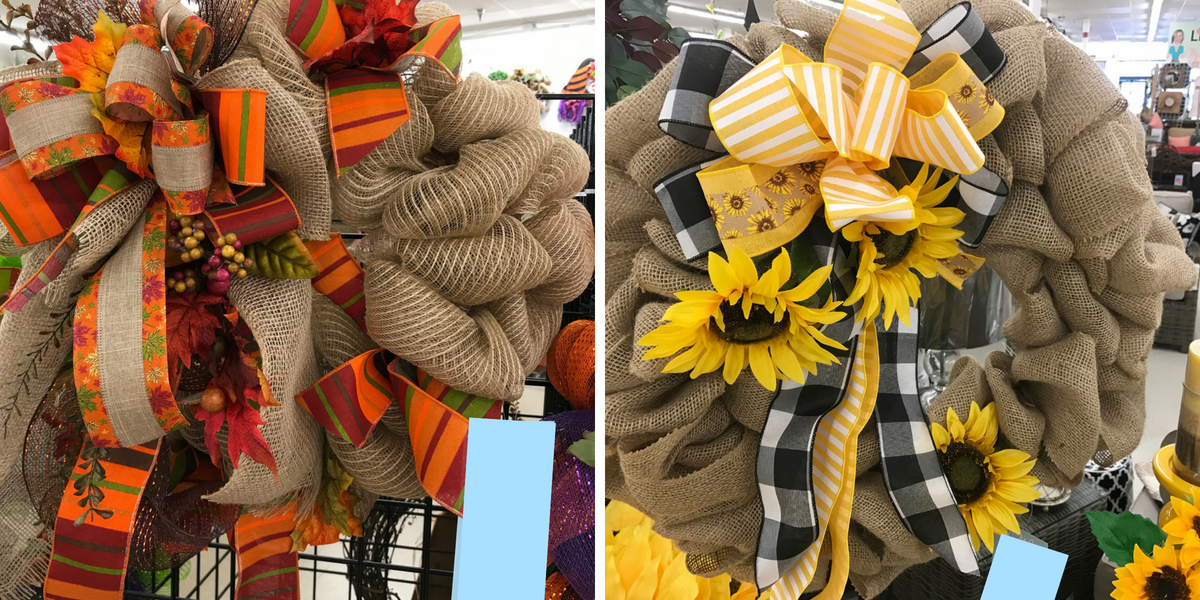 For a video tutorial follow this link:
https://www.youtube.com/watch?time_continue=12&v=EMUtU_xTAig
Written Directions:
Materials Needed:
One roll of 21" DecoMesh
One work wreath in color of your choice
Ribbon
Other trinkets you would like to add in your wreath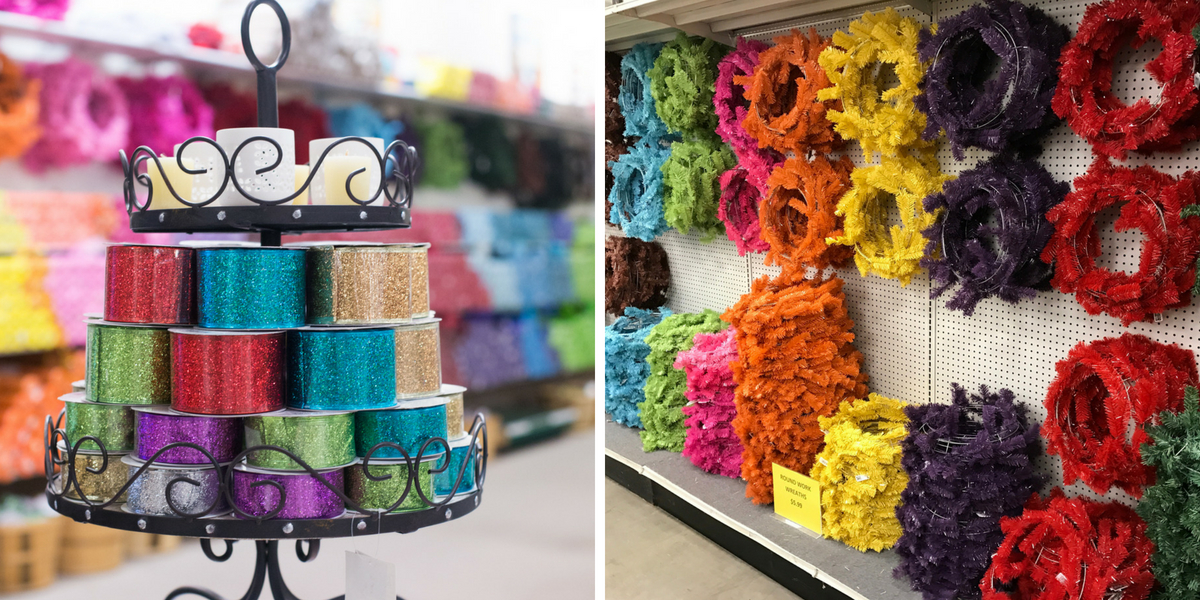 Getting Started: Making your Wreath Form
Unroll your mesh and pull all of the PVC bendable wires on your work wreath up
Starting on the outside of the frame, attach the end of the roll of mesh to your work wreath form using one of the PVC wires. Wrap tightly
For each puff, I like to measure the length of my wrist to elbow. Roll the sides under and then Puff the mesh, Push it forward to cover the PVA wire and then "Pin" (twist the PVC around the mesh) tightly. Remember the three P's-Puff, Push, Pin
Continue all the way around the outside of the wreath tying a puff at EACH set of PVC ties. I like to think of my work wreath as a clock. I start at 12 o'clock, then pin at one o'clock, then two o'clock and so on.
Then use the last puff on the outside of your wreath to move into the inner ring of your work wreath.
Then you will do the exact same thing on the inner ring that you did on the outer ring.
When you have finished puffin around your entire wreath, cut the mesh off of the bolt (if you have any left) and then tie down with one of the PVC ties. Then just push that cut piece to the back of the wreath.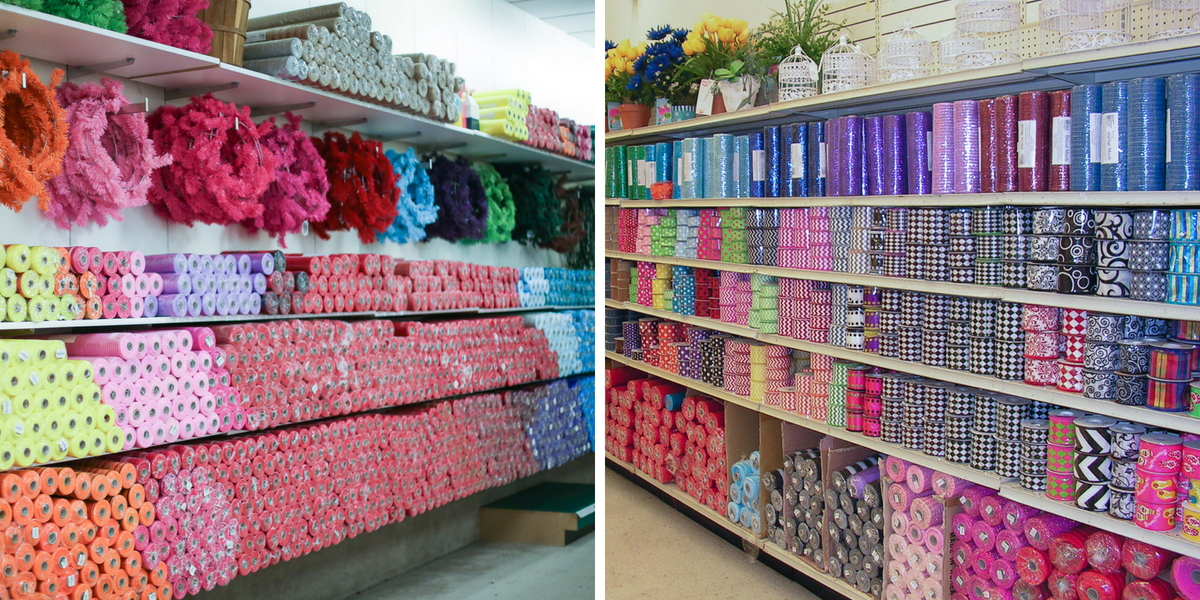 Decorating your Wreath:
Now comes the fun part! This is when you become the designer!
Hot glue and mesh are best friends!!! Anything you want to add to your wreath use your hot glue gun (with caution of course).
You can use floral wire to wire in heavier items if needed.
Decorate with ribbon, mesh tubing, ornaments, signs, floral picks and more! The possibilities are endless!